Details: Client work with Someoddpilot
Format: Web Application Role: Designer, Illustrator

Web Design
UX Design
Branding
Illustration

Patagonia Action Works is a digital platform designed to connect grassroots environmental groups with activists, volunteers, and creatives.

We designed the digital experience to be simple and empowering, the kind of thing users will return to over and over again. A custom-built dashboard gives grassroots environmental groups the power, capabilities, and reach of a true enterprise fundraising or political tool.

Patagonia Action Works's success is best defined by the impact it has had on grassroots environmental groups since launch—enough so to rack up over 1 billion impressions within three months.
We analyzed consumer data and held workshops to understand how a platform like PAW would benefit both consumers and the brand. We noted consumer needs and pain points, laid out our success metrics, and defined the key differentiators that would help us create a unique and compelling product. Then we created a prototype as a proof of concept that was the starting point for our UX and development explorations. That led to a sitemap, wireframes and user flows, as well as the beginning of the branding and design process.

P.A.W. was built with battle-tested modern web technologies, with strong data protection on the back end and a clean, responsive front-end, no matter what the device. Finally, we underwent additional user testing and development to improve, enhance and polish the final product.
Branding
The brand leverages app-forward aesthetics balanced with an appeal to a broad demographic of environmental groups. The design system is minimal and immediate, leaning on punchy typography and inspiring photography that pushes the plight of the environmental groups to the forefront.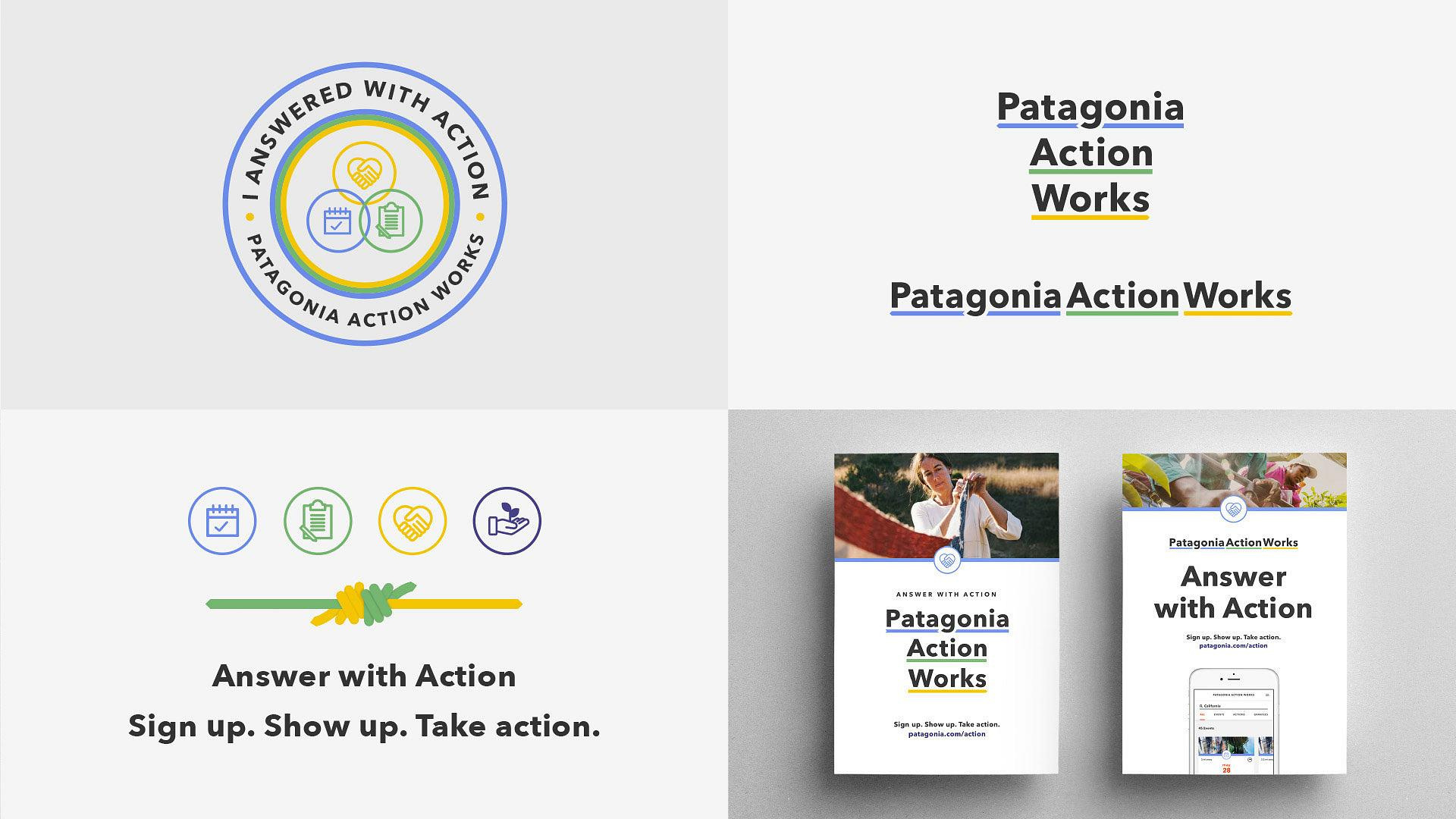 Cannes Gold Lion Shortlist — Sustainable Development Goals
Ad&D Graphite Pencil — Community and Interaction
Shorty Social Good Awards — Call to Action
Webby People's Voice —Corporate Social Responsibility