BOY TOY
ZINE
25-page illustrated zine exploring celebrity crushes of all forms. Features foldout centerfold.

$15
︎

BOY TOY
PRINTS
Double sided full-color prints. Available in Timothée Chalamet, Andre 3000, and Jeff Goldblum (others available upon request).
$15 (fill in print selection in checkout comments)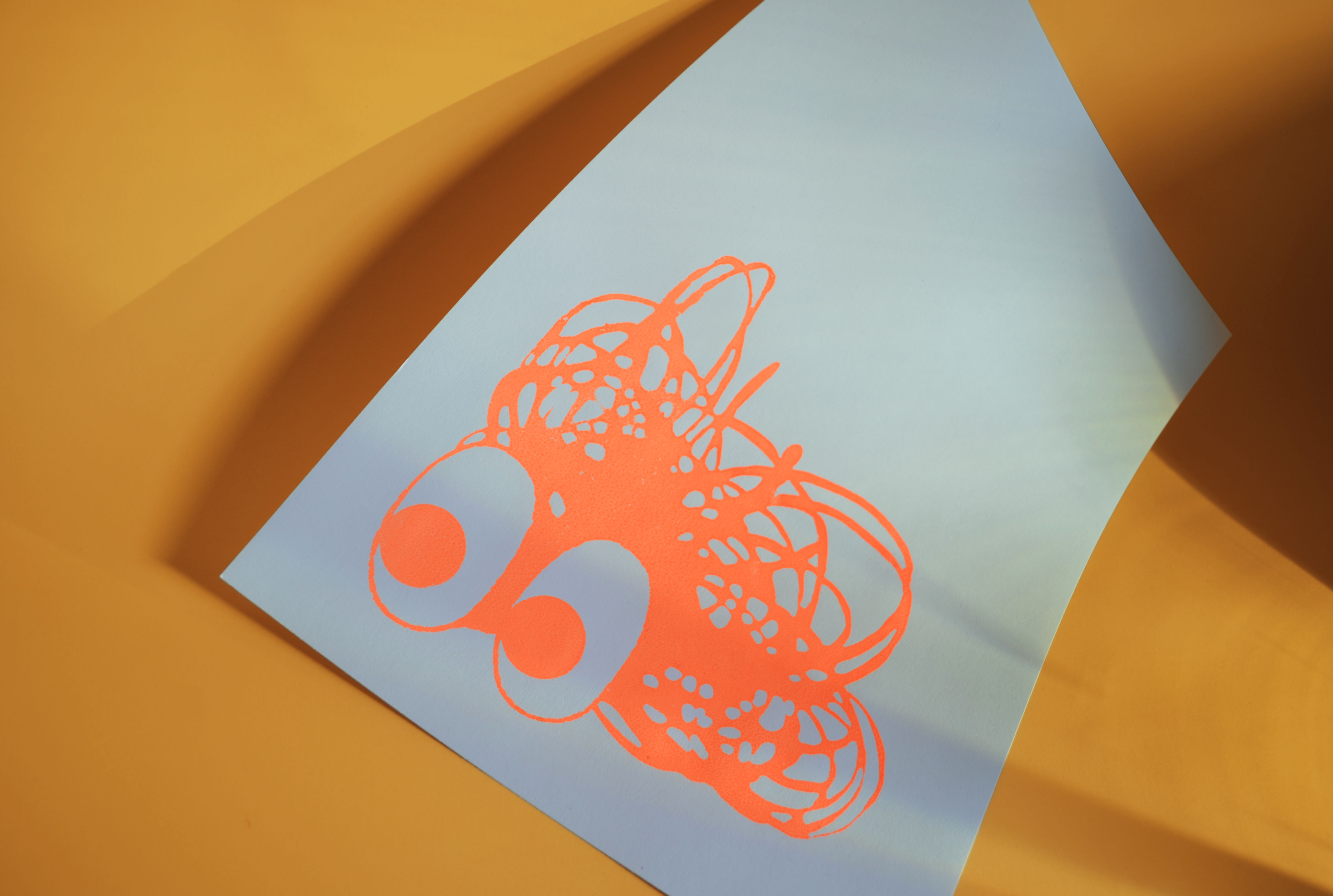 $15

View Cart

︎
Screenprinted illustration on soft white 8.5"x11" cardstock.

Print can be executed using any color ink. Please indicate ink color choice in "Notes" section of order summary (page before payment) at checkout. Otherwise, this print will use fluorescent orange ink as pictured above.
100% of proceeds will be evenly split and donated to

RAICES

and

The Young Center

to benefit families separated at the border in the wake of the Trump administration's zero tolerance policy. Both RAICES and The Young Center are non-profit organizations that provide free and low-cost legal services to underserved immigrant children, families, and refugees. RAICES serves people of all ages specifically detained in Texas, while The Young Center advocates for immigrant children across the United States.

All profits will be donated directly to these organizations. If for any reason shipping costs more than the amount charged at checkout (most likely in the case of weight if ordering mulitple prints), the difference will be subtracted from the original price of the print. If shipping costs less than charged, then the difference will be donated. Proof of donation is available upon request (otherwise, all donations will be made in one batch at the end of each week). Reciept of purchase will be included in every delivery.